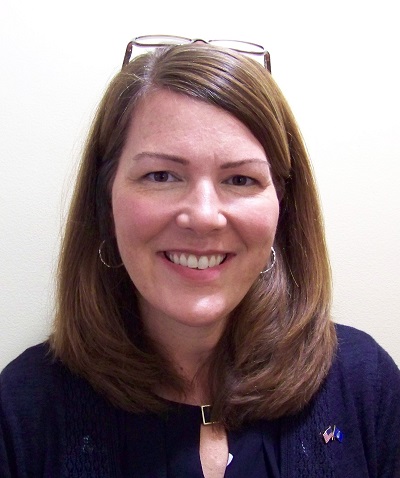 Jeanette Middleton-Sudano
Director
Jeanette Middleton-Sudano, mother of Nathaniel H. McDavitt, and two other siblings, resides in Severna Park, Maryland with her husband Sam. Jeanette's dedication to her son continues his legacy in participation in the Memorial Scholarship. Jeanette is Executive Director of Giving Back- Linda's Legacy, an all volunteer organization serving those in need. Jeanette is actively involved in St. John the Evangelist Church in Severna Park with Pastoral council and Youth Ministry activities. She is a past leader of St. Martin's in-the-Field Boy Scout Troop and Venture Crew Advisor and still helps out when needed.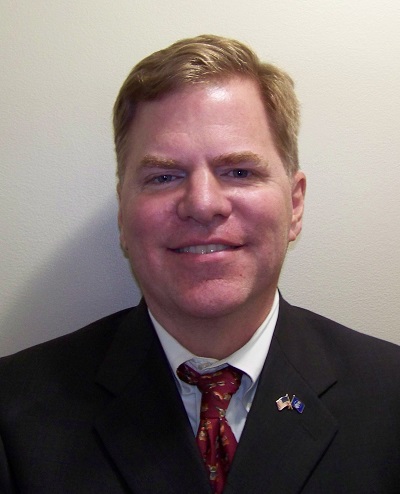 Christopher A. Middleton
Director
Chris, his wife and child reside in Crownsville, Maryland. Chris attained a Bachelor's of Science in Finance from the University of Baltimore, in 1991. Chris is a twenty-four year employee of an agency within the US Treasury Department.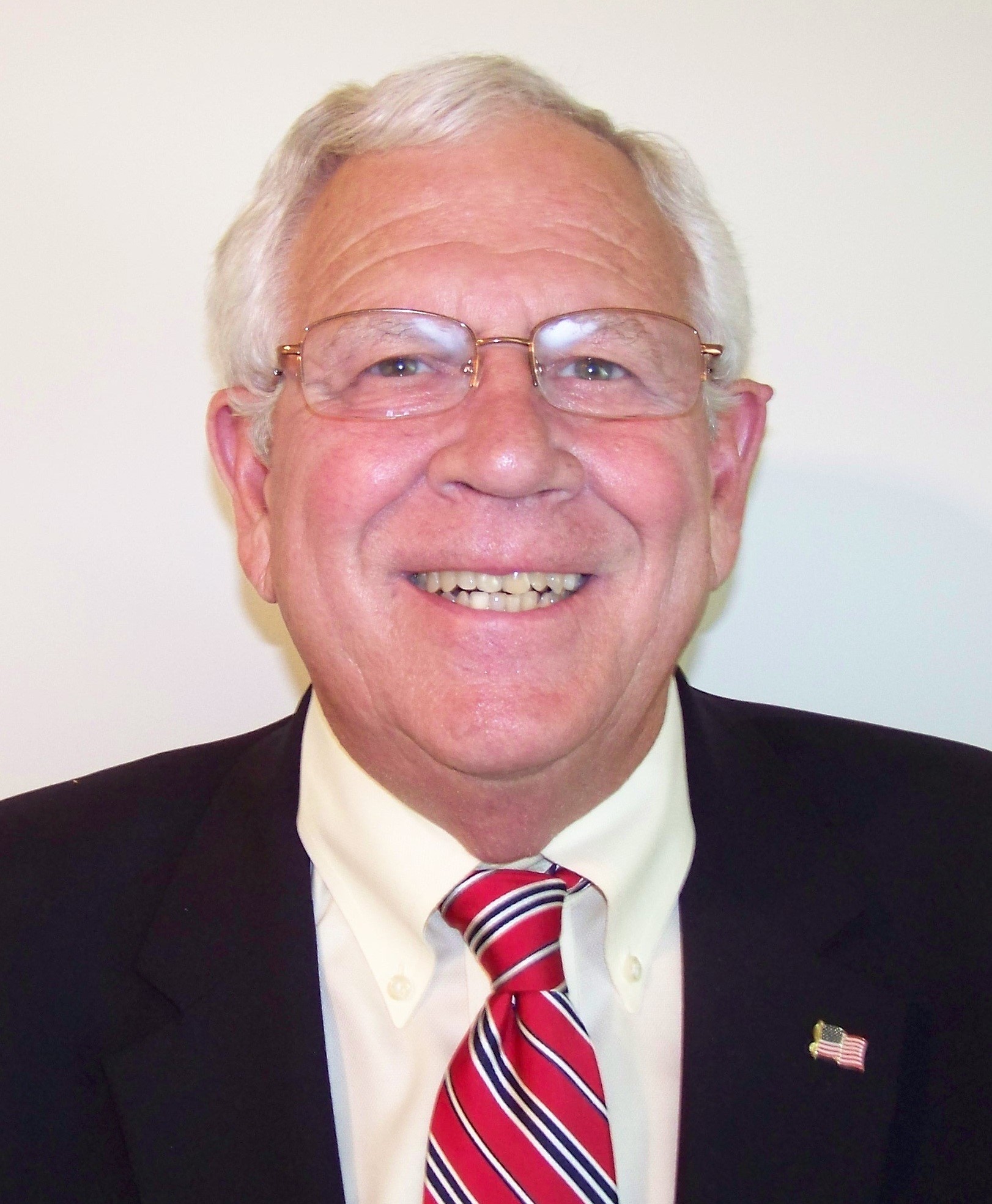 G. Martin Horich (Marty)
Director
Marty and his wife reside in Severna Park, Maryland. Marty enlisted and served in the US Coast Guard from 1967 to 1972. Marty and his wife are members of the Benevolent & Protective Order of Elks of the USA (Elks), Severna Park, Maryland. Marty served the Elks as Exalted Ruler from 2008-2009 and past Chaplain for fifteen years. In the capacity of Exalted Ruler he was in charge of the Severna Park Elks lodge, responsible for conducting meetings, and pre-planning and coordinating fund raising events. Marty also previously served as committee member for the Elks and Grover Duvall Scholarship Funds. As a committee member he assisted the Foundation in reviewing applicants and selection process.
Marty and his wife have participated in preparing 1000s of meals for Elk's fundraising activities. Marty has also served as President of the Hollywood on the Severn Improvement Association and as past President of the Friends of Kinder Farm Park. Marty has been awarded the Anne Arundel co. Recreation and Parks Ron Blake Award for outstanding volunteer in 2006 and the Aspire Community Leadership award in 2012.
Kathy Ploof
Director
Kathy resides in Severna Park, Maryland with her husband and two sons. Kathy received her bachelor's degree in Computer Science and her master's degree in Technical Management from Johns Hopkins University – Whiting School of Engineering. She is currently employed by Marriott International as a Senior Director of IT Business Partnership and Planning. At present, Kathy is a committee member for Troop 339, Woods Memorial Church, Severna Park, MD and previously served as a Venture Crew Advisor and a committee member for Boy Scout Troop 855, St. Martin's in the Field, Severna Park, MD.
Contact us:
A1C Nathaniel H. McDavitt Memorial Scholarship Fund, Inc.
P.O Box 594
Millersville, Maryland 21108-9998
[email protected]